The first motorway map for bees and other pollinators in Northern Ireland has been published.
The B-Lines project is designed to give struggling pollinators a boost.
It sets out about 15 routes, each 3km (1.86 miles) wide, where conservationists and councils are being encouraged to concentrate their work.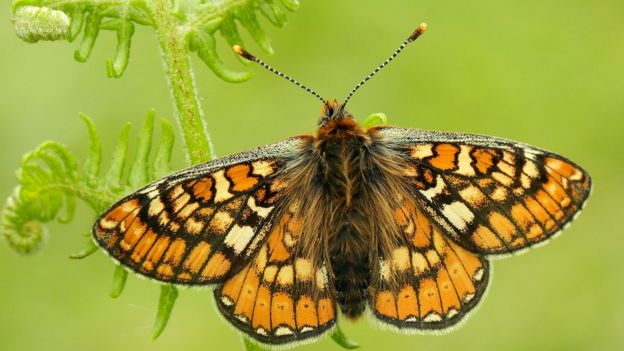 It will include the planting of wildflower meadows, school pollinator projects and the creation of bee hotels and green roofs on public buildings.
The routes are interconnected and the idea is to link existing habitats where pollinators already prosper, such as wildflower-rich grasslands.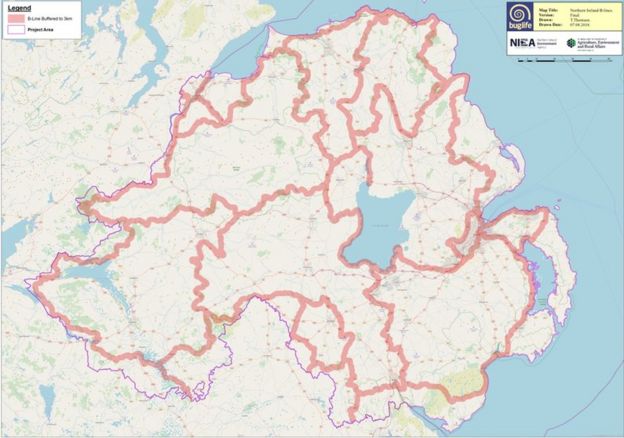 Northern Ireland's bees, butterflies and other pollinators are in decline.
The main problem is the lack of wildflowers in the countryside.
About 70% of Northern Ireland is covered by what is called improved grassland.
That is essentially farmland that has been fertilised to improve its productivity.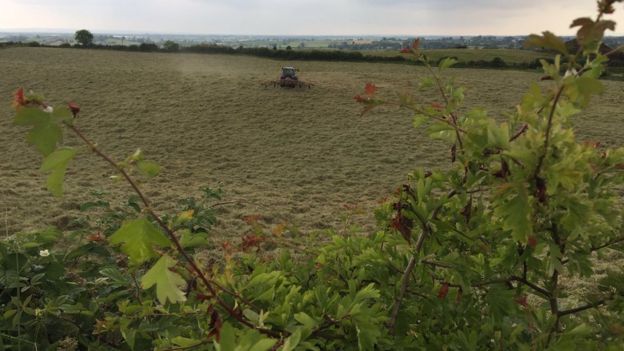 But that means it does not support a wide variety of wildflower species, because they prefer low nutrient soils.
Anna Hart, the conservation officer for Buglife, said data had been collected over several months to help plan the B-Lines.
She said the research had "identified areas where pollinator work is going to make the most impact".
But she said people should not be put off doing bee-friendly conservation work if they happened to be in areas outside the identified zones.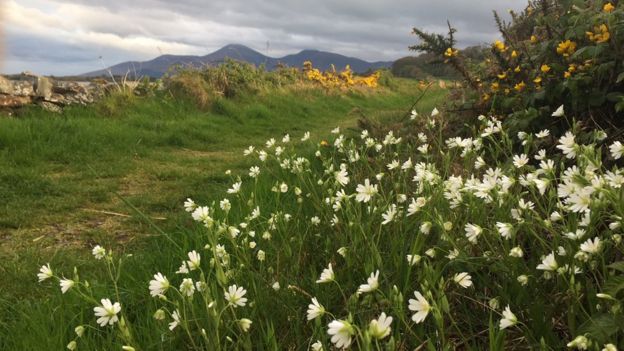 Northern Ireland is home to many threatened species of pollinators.
The north coast is a UK stronghold for the northern colletes, a rare species of bee that lives on wildflower-rich grasslands on the stable parts of coastal sand dunes.
Half of the world's population of the species lives in the UK and Ireland.
And the threatened marsh fritillary butterfly prospers in areas of rush pasture and unimproved wet grassland on a few sites in counties Down, Antrim, Armagh and Fermanagh.
Source: www.bbc.co.uk